Utah Resident Arrested for Selling Over 120,000 Fake COVID-19 Vaccination Cards
Salt Lake City, UT – As a leading criminal defense law firm in Utah, we at Wasatch Defense Lawyers are deeply concerned about the recent news of a Utahn charged for allegedly selling at least $120,000 worth of fake COVID-19 vaccination cards. This is a serious crime that puts public health at risk and undermines the efforts of healthcare professionals and government officials to combat the pandemic.
According to reports, the accused individual was selling fake vaccination cards on social media platforms and other online marketplaces. These cards were allegedly sold to people who wanted to avoid getting vaccinated or to those who needed proof of vaccination for travel or other purposes. The accused individual is facing multiple charges, including wire fraud, identity theft, and the sale of false documents.
We want to remind everyone that the sale and use of fake vaccination cards is illegal and can result in serious consequences. Not only does it put public health at risk, but it can also lead to criminal charges and hefty fines. We urge everyone to get vaccinated and to follow the guidelines set by healthcare professionals and government officials.
At Wasatch Defense Lawyers, we are committed to defending the rights of our clients and providing them with the best possible legal representation. If you or someone you know is facing criminal charges related to the sale or use of fake vaccination cards, we are here to help. Contact us today to schedule a consultation with one of our experienced criminal defense attorneys.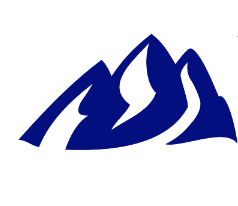 Latest posts by Wasatch Defense Lawyers
(see all)
Comments