Massive Meth Bust: Grand County Traffic Stop Leads to Arrest of Man with 100 lbs of Drugs
Salt Lake City, UT – As criminal defense attorneys, we at Wasatch Defense Lawyers have seen our fair share of drug-related cases. However, the recent arrest in Grand County, Utah, has left us shocked and appalled.
According to reports, a man was arrested after a routine traffic stop yielded a staggering 100 pounds of methamphetamine. The street value of this amount of drugs is estimated to be around $1.5 million. This is not only a significant amount of drugs but also a clear indication of the severity of the drug problem in our state.
We commend the law enforcement officials who made this arrest and prevented these drugs from reaching our streets. However, we also recognize that this arrest is just one small victory in the ongoing battle against drug trafficking and addiction.
As criminal defense attorneys, we understand the importance of protecting the rights of those accused of drug-related crimes. We believe that everyone deserves a fair trial and the opportunity to defend themselves against any charges brought against them.
If you or someone you know is facing drug-related charges, we urge you to seek legal representation immediately. Our team of experienced attorneys at Wasatch Defense Lawyers is here to help you navigate the legal system and fight for your rights.
Together, we can work towards a safer and healthier community, free from the devastating effects of drug addiction.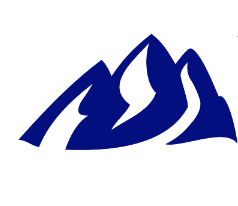 Latest posts by Wasatch Defense Lawyers
(see all)
Comments