Tragic Discovery: Arizona Teen's Body Found Concealed by Parents
Phoenix, AZ – A 17-year-old girl was found dead in her home in Phoenix, Arizona, after her parents allegedly hid her body. The parents, identified as 49-year-old Rafael Loera and 45-year-old Maribel Loera, have been arrested and charged with first-degree murder.
According to police, the couple reported their daughter missing on January 11, but investigators found inconsistencies in their story. After obtaining a search warrant, police found the girl's body hidden in a bedroom closet.
The cause of death has not been released, but police say the girl had been dead for several days before her body was discovered. The parents were taken into custody and booked into jail on suspicion of murder.
Neighbors expressed shock and disbelief at the news, describing the family as quiet and friendly. "It's just really sad," said one neighbor. "I can't believe something like this could happen in our neighborhood."
The investigation is ongoing, and police have not released any further details about the case. Anyone with information is urged to contact the Phoenix Police Department.
This tragic incident serves as a reminder of the importance of reporting any suspicious activity or behavior to authorities. It is crucial to speak up if you suspect someone may be in danger, as it could save a life. – Wasatch Defense Lawyers does not represent any parties mentioned above. If you would like to contribute to this story, or are in need of a legal consultation, contact us through our website or by calling (801) 980-9965 – Source: ABC4 News – https://www.abc4.com/news/crime/arizona-teen-found-dead-after-parents-allegedly-hid-body/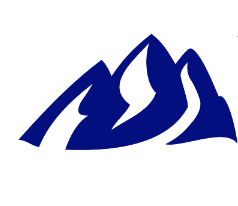 Latest posts by Wasatch Defense Lawyers
(see all)
Comments