Standoff in Cedar City: Suspect barricades himself in gas station, SWAT team called in
Cedar City, UT – A tense standoff between law enforcement and a suspect ended peacefully on Monday evening. The incident began when the suspect barricaded himself inside a gas station in Cedar City.
According to reports, the suspect was wanted on multiple charges and refused to surrender to police. The situation escalated, and the SWAT team was called in to assist.
After several hours of negotiations, the suspect finally surrendered to authorities. No injuries were reported during the standoff.
The Cedar City Police Department thanked the SWAT team and other law enforcement agencies for their assistance in resolving the situation. They also expressed gratitude to the community for their patience and cooperation during the incident.
The incident serves as a reminder of the dangers that law enforcement officers face every day while protecting our communities. It also highlights the importance of effective communication and negotiation skills in resolving potentially volatile situations.
The Cedar City Police Department encourages anyone with information about the incident or any other criminal activity to contact them immediately. They also remind residents to remain vigilant and report any suspicious activity to law enforcement. – Wasatch Defense Lawyers does not represent any parties mentioned above. If you would like to contribute to this story, or are in need of a legal consultation, contact us through our website or by calling (801) 980-9965 – Source: ABC4 News – Southern Utah SWAT called in after suspect barricades himself in Cedar City gas station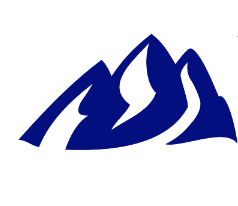 Latest posts by Wasatch Defense Lawyers
(see all)
Comments