Grantsville community outraged after 6 innocent kittens found tortured and left for dead
Grantsville, UT – The Grantsville Police Department is currently investigating a disturbing case of animal cruelty after six kittens were found tortured, killed, and left by the side of the road.
According to authorities, the kittens were discovered on Monday morning by a passerby who noticed a box on the side of the road. Upon closer inspection, the passerby found the six kittens inside, all of whom had been brutally tortured and killed.
The kittens, who were estimated to be around six weeks old, had been beaten, burned, and had their tails cut off. The box they were found in had also been set on fire.
Grantsville Police Chief, Kevin Turner, called the incident "horrific" and said that his department is working tirelessly to find those responsible.
"We take animal cruelty very seriously in this community," Turner said. "We will do everything in our power to bring those responsible to justice."
The Grantsville Police Department is asking anyone with information about the incident to come forward. They are also reminding the public that animal cruelty is a felony offense in Utah and can result in up to five years in prison and a $5,000 fine.
The community has been left shocked and saddened by the incident, with many expressing their outrage on social media. A local animal rescue group has also offered a $1,000 reward for information leading to the arrest and conviction of those responsible. – Wasatch Defense Lawyers does not represent any parties mentioned above. If you would like to contribute to this story, or are in need of a legal consultation, contact us through our website or by calling (801) 980-9965 – Source: ABC4 News – Northern Utah – "6 kittens tortured, killed, left by road in Grantsville"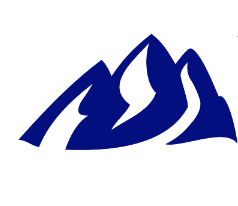 Latest posts by Wasatch Defense Lawyers
(see all)
Comments