Shocking Assault: American Fork Resident Uses Meat Tenderizer in Attack on Teen
American Fork, UT – A man from American Fork has been arrested and charged with attacking a 14-year-old boy with a meat tenderizer. According to police, the incident occurred on Monday evening when the suspect, identified as 35-year-old Michael Fife, entered the victim's home and began assaulting him.
The victim's mother told police that she heard her son screaming and ran to his room to find Fife hitting him with the meat tenderizer. She immediately called 911 and Fife fled the scene before officers arrived.
The victim was taken to a nearby hospital with non-life-threatening injuries, including cuts and bruises to his head and face.
Police were able to track down Fife and arrested him on Tuesday. He has been charged with aggravated assault, burglary, and criminal mischief.
Investigators say they are still trying to determine a motive for the attack. Fife is currently being held in the Utah County Jail on a $50,000 bond.
The American Fork Police Department is asking anyone with information about the incident to come forward. They are also reminding residents to be vigilant and report any suspicious activity in their neighborhoods.
This is a developing story and ABC4 News will provide updates as more information becomes available. – Wasatch Defense Lawyers does not represent any parties mentioned above. If you would like to contribute to this story, or are in need of a legal consultation, contact us through our website or by calling (801) 980-9965 – Source: ABC4 News – https://www.abc4.com/news/crime/american-fork-man-attacks-14-year-old-teen-with-meat-tenderizer-charges-say/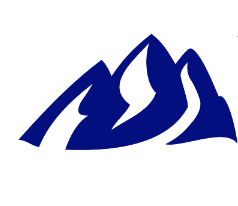 Latest posts by Wasatch Defense Lawyers
(see all)
Comments