Breaking News: Man with Knife and High on Drugs Arrested at Orem Junior High
Orem, UT – Police arrested a man who was found hiding in a closet at Orem Junior High School with a knife. The incident occurred on Monday morning when a school employee noticed a suspicious person on campus and immediately contacted the authorities.
Upon arrival, the police searched the school and found the suspect hiding in a closet with a knife. The man was identified as 38-year-old Michael Anthony Fife, who had a warrant out for his arrest for a previous incident.
Fife was taken into custody without incident and charged with criminal trespassing, possession of a dangerous weapon on school property, and the outstanding warrant. The police have not released any information on why Fife was on the school campus or what his intentions were.
The school district released a statement thanking the employee who reported the suspicious person and commending the quick response of the police. They also reassured parents and students that the school is safe and that they will continue to work with law enforcement to ensure the safety of everyone on campus.
This incident serves as a reminder for everyone to remain vigilant and report any suspicious activity to the authorities. The police urge anyone with information about this incident to contact the Orem Police Department. – Wasatch Defense Lawyers does not represent any parties mentioned above. If you would like to contribute to this story, or are in need of a legal consultation, contact us through our website or by calling (801) 980-9965 – Source: ABC4 News – https://www.abc4.com/news/crime/police-arrest-man-hiding-in-orem-junior-high-closet-with-knife/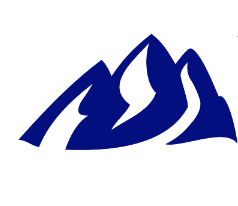 Latest posts by Wasatch Defense Lawyers
(see all)
Comments