Scam Alert: Orem Resident Poses as Paralegal to Scam Immigrants Seeking Citizenship
Salt Lake City, UT – As a leading law firm in Utah, Wasatch Defense Lawyers is committed to upholding the law and protecting the rights of our clients. That's why we were shocked to hear about the recent case of an Orem man who allegedly pretended to be a paralegal and defrauded immigrants looking to obtain U.S. citizenship.
According to reports, the man posed as a paralegal and promised to help immigrants with their citizenship applications. He allegedly charged them thousands of dollars for his services, but never actually filed any paperwork on their behalf. As a result, many of these immigrants were left in legal limbo, unable to obtain the citizenship they had been promised.
At Wasatch Defense Lawyers, we believe that everyone deserves access to quality legal representation, regardless of their background or immigration status. That's why we're committed to fighting for the rights of immigrants and helping them navigate the complex legal system.
If you or someone you know has been the victim of immigration fraud, we urge you to contact our office immediately. Our experienced attorneys can help you understand your legal options and work to protect your rights.
We also want to remind everyone to be cautious when seeking legal assistance, especially when it comes to immigration matters. Always verify the credentials of anyone claiming to be a paralegal or attorney, and never pay for services upfront without a written contract.
At Wasatch Defense Lawyers, we're dedicated to providing our clients with the highest level of legal representation and support. Contact us today to learn more about how we can help you with your legal needs.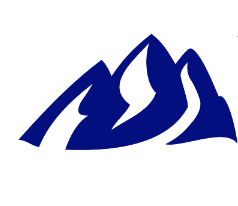 Latest posts by Wasatch Defense Lawyers
(see all)
Comments