High-speed helicopter chase follows woman's attempt to run over police officer in SLC
Salt Lake City, UT – A woman is facing multiple charges after allegedly attempting to run over a police officer and leading authorities on a helicopter chase in Salt Lake City.
According to reports, the incident began when the woman was pulled over for a traffic violation. As the officer approached her vehicle, she allegedly accelerated and attempted to run him over. The officer was able to avoid being hit and called for backup.
The woman then led police on a chase through the city, which eventually involved a helicopter. The chase ended when the woman crashed her vehicle into a fence. She was taken into custody and is facing charges of aggravated assault on a police officer, evading police, and reckless driving.
The incident highlights the dangers that law enforcement officers face on a daily basis. "Our officers put their lives on the line every day to protect our communities," said a spokesperson for the Salt Lake City Police Department. "We are grateful that no one was injured in this incident and that the suspect is now in custody."
The woman's motive for attempting to run over the officer is unclear at this time. The investigation is ongoing, and anyone with information is urged to contact the Salt Lake City Police Department.
This incident serves as a reminder to always obey traffic laws and to respect law enforcement officers. "We want everyone to be safe on our roads," said the spokesperson. "If you are pulled over by a police officer, please follow their instructions and cooperate with them."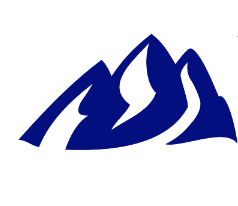 Latest posts by Wasatch Defense Lawyers
(see all)
Comments