Woman Locked in Storage Unit Before Fatal Fire: Tragic Details Emerge
Salt Lake City, UT (Feb 18, 2023) – A woman has been identified after allegedly being locked in a storage unit before a fatal fire in Salt Lake County, Utah. Morgan Kay Harris, 24, was found dead in the storage unit on February 15th. Her alleged kidnapper, Huck Alexander Wardell, was arrested and charged with aggravated murder, kidnapping, and arson.
The Salt Lake County Sheriff's Office said that Harris was reported missing on February 11th and that Wardell was the last person to see her alive. Wardell was arrested on February 14th after a search warrant was executed at his home.
The cause of Harris' death is still under investigation, but the Salt Lake County Sheriff's Office said that the fire was intentionally set.
This is a tragic story and our thoughts are with Harris' family and friends. We will continue to update this story as more information becomes available. – Wasatch Defense Lawyers does not represent any parties mentioned above, nor is it our intent to represent any of the parties. If you would like to contribute to this story, or are in need of a legal consultation, contact us through our website or by calling (801) 980-9965 – Source: MyNBC15.com, "Woman Identified After Allegedly Being Locked in Storage Unit Before Fatal Fire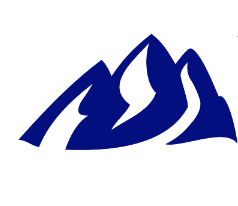 Latest posts by Wasatch Defense Lawyers
(see all)
Comments