Idaho Elementary School Teacher Charged with Abusing Preschoolers – Court TV
Boise, ID (Feb 18, 2023) – A teacher at an Idaho elementary school is facing charges of child abuse after allegedly mistreating preschool children in her care. According to court documents, the teacher, who has not been identified, is accused of physically and verbally abusing the children in her classroom. The alleged abuse reportedly occurred over a period of several months.
The school district has launched an investigation into the allegations and has placed the teacher on administrative leave. The district has also notified the Idaho Department of Health and Welfare and the local police department.
The school district has released a statement saying that they take the safety and well-being of their students very seriously and that they are committed to providing a safe and supportive learning environment for all students. They have also stated that they are cooperating fully with the investigation and will take appropriate action once the investigation is complete.
The teacher has not yet been formally charged with any crime, but the allegations are serious and the school district is taking them seriously. If the allegations are proven to be true, the teacher could face serious consequences, including criminal charges.
This is a developing story and more information will be released as it becomes available. – Wasatch Defense Lawyers does not represent any parties mentioned above, nor is it our intent to represent any of the parties. If you would like to contribute to this story, or are in need of a legal consultation, contact us through our website or by calling (801) 980-9965 – Source: Court TV, "Idaho Elementary School Teacher Allegedly Abused Preschool Children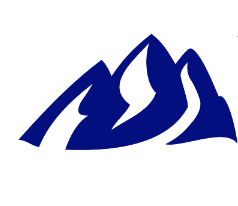 Latest posts by Wasatch Defense Lawyers
(see all)
Comments