Utah Man's Petty Theft Leads to Serious Federal Charges
Salt Lake City, UT – A Utah man is facing federal charges for stealing $100. According to court documents, the man allegedly stole the money from a convenience store in Salt Lake City.
The man was caught on surveillance footage taking the money from the cash register while the clerk was distracted. He then fled the scene.
After an investigation by local law enforcement, the man was identified and arrested. He now faces federal charges for theft.
The U.S. Attorney's Office for the District of Utah released a statement saying, "This case is a reminder that even small thefts can have serious consequences. We will continue to work with our law enforcement partners to hold individuals accountable for their actions."
If convicted, the man could face up to one year in prison and a fine of up to $100,000.
The convenience store owner expressed relief that the suspect was caught and hopes that justice will be served. "It's not about the money, it's about the principle," he said.
The case serves as a reminder to all that even small crimes can have serious consequences. Law enforcement officials urge the public to report any suspicious activity and to always be aware of their surroundings. – Wasatch Defense Lawyers does not represent any parties mentioned above. If you would like to contribute to this story, or are in need of a legal consultation, contact us through our website or by calling (801) 980-9965 – Source: ABC4 News – https://www.abc4.com/news/wasatch-front/utahn-faces-federal-charges-for-stealing-100-dollars/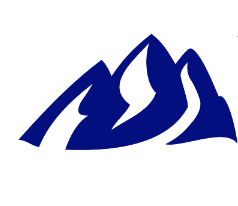 Latest posts by Wasatch Defense Lawyers
(see all)
Comments