High-Speed Chase: Fugitive Takes Desperate Measures to Escape Law Enforcement in Taylorsville
Taylorsville, UT – A fugitive is on the run after allegedly hijacking a car to escape from law enforcement in Taylorsville. The incident occurred on Wednesday afternoon when officers attempted to arrest the suspect on outstanding warrants.
According to the Unified Police Department, the suspect fled on foot and then hijacked a car at gunpoint. The driver of the car was able to escape unharmed, but the suspect remains at large.
Law enforcement officials have identified the suspect as 27-year-old Tyler James Mair. He is described as a white male, approximately 6 feet tall, with brown hair and blue eyes. Mair is considered armed and dangerous, and anyone who sees him is urged to call 911 immediately.
The incident has prompted a search for Mair, with law enforcement officials conducting a manhunt in the area. Residents are advised to stay indoors and lock their doors until the suspect is apprehended.
The Unified Police Department is asking anyone with information about Mair's whereabouts to come forward. They are also reminding the public to be vigilant and report any suspicious activity to law enforcement.
This is a developing story, and more information will be provided as it becomes available. – Wasatch Defense Lawyers does not represent any parties mentioned above. If you would like to contribute to this story, or are in need of a legal consultation, contact us through our website or by calling (801) 980-9965 – Source: ABC4 News – https://www.abc4.com/news/crime/fugitive-allegedly-hijacks-car-to-flee-from-law-enforcement-in-taylorsville/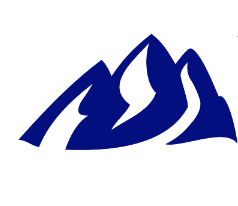 Latest posts by Wasatch Defense Lawyers
(see all)
Comments