Massive Drug Bust on Greyhound Bus in Green River – Over 30 Pounds Seized
Green River, UT – Nearly 30 pounds of drugs were found on a Greyhound bus traveling through Green River, Utah. The bus was stopped by the Utah Highway Patrol for a routine inspection when a K-9 unit alerted officers to the presence of drugs.
Upon searching the bus, officers found 27 pounds of marijuana and 2 pounds of cocaine. The drugs were found in two separate suitcases, and no passengers claimed ownership of the luggage.
The estimated street value of the drugs is over $100,000. The Utah Highway Patrol is working with the Drug Enforcement Administration to investigate the source and destination of the drugs.
This is not the first time drugs have been found on a Greyhound bus in Utah. In 2019, a similar bust occurred in Cedar City, where over 50 pounds of drugs were found on a bus traveling from Las Vegas to Denver.
Greyhound has released a statement saying they are cooperating with law enforcement and taking the matter seriously. The company has a zero-tolerance policy for illegal activity on their buses and works closely with law enforcement to prevent drug trafficking.
The Utah Highway Patrol reminds travelers to be aware of their surroundings and report any suspicious activity. They also encourage anyone with information about drug trafficking to contact their local law enforcement agency or the DEA.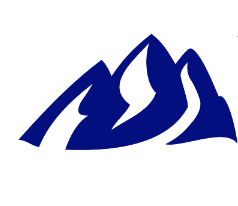 Latest posts by Wasatch Defense Lawyers
(see all)
Comments