Man's 'Accidental' Airsoft Gun Shot Causes Chaos on Weber County Roads
Ogden, UT – A 21-year-old man claimed that he accidentally fired an airsoft gun at a vehicle in Weber County. The incident happened on Sunday afternoon near 12th Street and Washington Boulevard.
According to the Weber County Sheriff's Office, the man was shooting the airsoft gun in his backyard when he accidentally fired a pellet that hit a passing vehicle. The driver of the vehicle reported the incident to the authorities.
Deputies responded to the scene and located the man, who admitted to firing the airsoft gun. He claimed that he did not intend to hit the vehicle and that it was an accident.
The man was cited for reckless endangerment and discharging a firearm within city limits. The airsoft gun was confiscated as evidence.
The Weber County Sheriff's Office reminds the public that airsoft guns can cause serious injury or death if not used properly. They advise that airsoft guns should only be used in designated areas and with proper safety equipment.
The driver of the vehicle was not injured in the incident. The investigation is ongoing.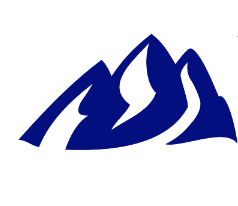 Latest posts by Wasatch Defense Lawyers
(see all)
Comments