Massive Drug Bust in Southern Utah: Over $12 Million Worth of Narcotics Seized in Traffic Stop
St. George, UT – A traffic stop in Southern Utah led to the discovery of over $12 million worth of narcotics. The Utah Highway Patrol pulled over a vehicle on I-15 near St. George for a traffic violation. During the stop, the trooper became suspicious of the driver's behavior and requested a K-9 unit to assist.
The K-9 unit alerted to the presence of drugs in the vehicle, leading to a search that uncovered 1,100 pounds of methamphetamine, 64 pounds of cocaine, and 12 pounds of fentanyl. The street value of the drugs is estimated to be over $12 million.
The driver, identified as 31-year-old Ricardo Ramirez of California, was arrested and booked into the Washington County Jail on multiple drug-related charges. The investigation is ongoing, and authorities believe Ramirez was transporting the drugs from California to another state.
Utah Highway Patrol Colonel Michael Rapich praised the trooper's actions, saying, ""This is a significant seizure and will have a major impact on the drug trade in our state and region. I'm proud of the work our troopers do every day to keep our communities safe.""
The Utah Department of Public Safety urges anyone with information about drug trafficking to contact them at 801-965-4461. They also remind the public that drug use and addiction are serious issues that require treatment and support.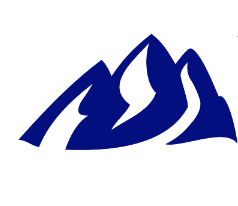 Latest posts by Wasatch Defense Lawyers
(see all)
Comments