Tragic Fire Claims Life of Woman Allegedly Locked in Storage Unit by Boyfriend
Salt Lake City, UT – A man has been arrested and charged with murder after allegedly locking his girlfriend in a storage unit before it caught fire, killing her. The incident occurred in Salt Lake City, UT on July 2nd.
According to police, the suspect, identified as 50-year-old Timothy Alan Egley, Jr., had been in a relationship with the victim, 48-year-old Maria Sanchez, for several months. On the day of the incident, Egley reportedly drove Sanchez to a storage unit and locked her inside before setting it on fire.
Sanchez was unable to escape and died from smoke inhalation. Egley was arrested and charged with aggravated murder, aggravated arson, and aggravated kidnapping.
Investigators say that Egley had a history of domestic violence and had been previously arrested for assaulting Sanchez. They also believe that he may have been under the influence of drugs or alcohol at the time of the incident.
The Salt Lake City Police Department is urging anyone who may have information about the case to come forward. They are also reminding the public that domestic violence is a serious issue and that there are resources available for those who may be experiencing it.
This tragic incident serves as a reminder of the importance of recognizing the signs of domestic violence and taking action to prevent it. Our thoughts are with the family and friends of Maria Sanchez during this difficult time.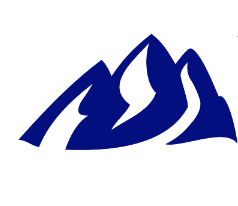 Latest posts by Wasatch Defense Lawyers
(see all)
Comments