Heroic St. George K9 and handler foil bank fraud scheme
St. George, UT – A K9 handler in St. George is being praised for his role in exposing a group with plans to defraud bank account holders. The handler, who has not been named, was working with his K9 partner when he noticed a group of individuals acting suspiciously near a local bank.
Upon further investigation, the handler discovered that the group was attempting to install skimming devices on the bank's ATMs. Skimming devices are used to steal credit and debit card information from unsuspecting customers.
The handler immediately contacted local law enforcement, who were able to apprehend the suspects before they could carry out their plan. The suspects are now facing charges of attempted fraud and conspiracy.
The St. George Police Department praised the K9 handler for his quick thinking and attention to detail. "Thanks to his vigilance, we were able to prevent a significant amount of financial loss for our community," said a spokesperson for the department.
The incident serves as a reminder for bank customers to always be aware of their surroundings when using ATMs. Customers should also regularly check their bank statements for any unauthorized transactions.
The K9 handler's actions are a testament to the important role that police dogs play in law enforcement. These highly trained animals are often the first line of defense in detecting criminal activity and keeping communities safe. – Wasatch Defense Lawyers does not represent any parties mentioned above. If you would like to contribute to this story, or are in need of a legal consultation, contact us through our website or by calling (801) 980-9965 – Source: ABC4 News – St. George K9 handler praised for exposing group with plans to defraud bank account holders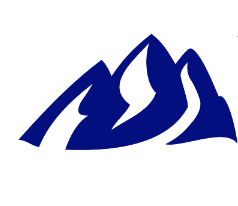 Latest posts by Wasatch Defense Lawyers
(see all)
Comments