Domestic Violence Takes a Dangerous Turn: West Jordan Man Accused of Strangling and Abusing Girlfriend
West Jordan, UT – A West Jordan man has been charged with allegedly abusing his girlfriend over a period of time. According to court documents, the man is accused of physically assaulting his girlfriend multiple times, including hitting her with a belt and a broomstick, as well as choking her. The abuse reportedly occurred over the course of several months.
The man has been charged with multiple counts of assault and domestic violence in the presence of a child. The couple has a child together, who was reportedly present during some of the alleged abuse.
The woman eventually reported the abuse to police, and the man was arrested. He is currently being held in jail on a $50,000 bond.
Domestic violence is a serious issue that affects millions of people every year. It can happen to anyone, regardless of age, gender, or socioeconomic status. If you or someone you know is experiencing domestic violence, it is important to seek help as soon as possible.
There are many resources available for victims of domestic violence, including hotlines, shelters, and counseling services. If you are in immediate danger, call 911 or your local emergency services. – Wasatch Defense Lawyers does not represent any parties mentioned above. If you would like to contribute to this story, or are in need of a legal consultation, contact us through our website or by calling (801) 980-9965 – Source: ABC4 News – https://www.abc4.com/news/wasatch-front/west-jordan-man-charged-allegedly-abusing-girlfriend-period-of-time/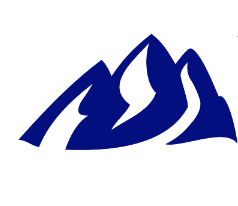 Latest posts by Wasatch Defense Lawyers
(see all)
Comments