Breaking News: Millcreek Man Arrested for Shocking Knife Attack on Mother's Boyfriend
Millcreek, UT – A Millcreek man has been arrested for allegedly charging his mother's boyfriend with a knife. The incident occurred on Monday evening at a residence near 3300 South and 900 East.
According to police, the suspect, identified as 27-year-old Michael James, became upset during an argument with his mother's boyfriend. James then allegedly grabbed a knife and charged at the man, threatening to kill him.
The victim was able to disarm James and hold him until police arrived. James was taken into custody and booked into the Salt Lake County Jail on charges of aggravated assault and threatening with a dangerous weapon.
No one was injured during the incident.
Police say that James has a history of mental health issues and has been involved in previous altercations with family members. They are urging anyone who may be struggling with mental health issues to seek help before it escalates to violence.
The Salt Lake County Sheriff's Office is investigating the incident and anyone with information is asked to contact them at (801) 743-7000.
This is a developing story and more information will be provided as it becomes available. – Wasatch Defense Lawyers does not represent any parties mentioned above. If you would like to contribute to this story, or are in need of a legal consultation, contact us through our website or by calling (801) 980-9965 – Source:
https://www.abc4.com/news/local-news/millcreek-man-allegedly-charged-mothers-boyfriend-with-knife/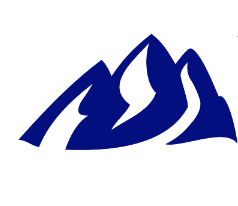 Latest posts by Wasatch Defense Lawyers
(see all)
Comments