Utah Man's Dangerous Pursuit: Threats to Ex Lead to High-Speed Chase
Salt Lake City, UT – As criminal defense lawyers in Utah, we are always concerned about the safety of our community. That's why we were alarmed to hear about the recent incident involving a man who threatened to kill his ex-girlfriend and led police on a high-speed chase.
According to reports, the man had a history of domestic violence and had violated a restraining order by contacting his ex-girlfriend. When police arrived at his home to arrest him, he fled in his car and led officers on a dangerous pursuit through several cities.
Thankfully, the chase ended without any injuries or fatalities. The man was eventually apprehended and charged with multiple offenses, including aggravated assault, domestic violence, and evading police.
This incident serves as a reminder of the importance of taking domestic violence seriously and seeking legal help if you or someone you know is a victim. Our team at Wasatch Defense Lawyers is dedicated to protecting the rights of our clients and providing them with the best possible defense.
If you or a loved one is facing criminal charges, don't hesitate to contact us for a free consultation. We have the experience and expertise to help you navigate the legal system and achieve the best possible outcome for your case.
Together, we can work towards a safer and more just community for all.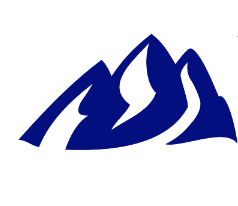 Latest posts by Wasatch Defense Lawyers
(see all)
Comments