Tragic Wrong-Way Crash Claims Lives on I-80 Westbound in Utah
Salt Lake City, UT (Feb 18, 2023) – A wrong-way crash on I-80 Westbound at milepost 15 has resulted in a fatality. The Utah Highway Patrol (UHP) responded to the crash at approximately 11:30 p.m. on Tuesday, February 16th.
The crash involved a wrong-way driver traveling eastbound in the westbound lanes of I-80. The wrong-way driver collided head-on with a westbound vehicle. The wrong-way driver was pronounced dead at the scene. The driver of the westbound vehicle was transported to a local hospital with serious injuries.
UHP is still investigating the cause of the crash. It is unknown at this time if alcohol or drugs were a factor. UHP is asking anyone who may have witnessed the crash or has information to contact them at 801-887-3800.
This crash is a tragic reminder of the dangers of driving while impaired. UHP urges all drivers to drive sober and to always be aware of their surroundings. UHP also reminds drivers to always wear a seatbelt and to never drive the wrong way on a highway. – Wasatch Defense Lawyers does not represent any parties mentioned above, nor is it our intent to represent any of the parties. If you would like to contribute to this story, or are in need of a legal consultation, contact us through our website or by calling (801) 980-9965 – Source: Utah Department of Public Safety, "Wrong-Way Fatal Crash on I-80 Westbound MP 15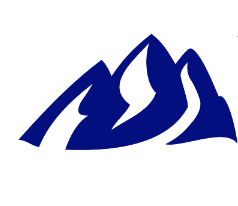 Latest posts by Wasatch Defense Lawyers
(see all)
Comments