Montana Man Sentenced to Prison for Hate Crime and Firearm Violations
Helena, MT (Feb 18, 2023) – A Montana man has been convicted on federal hate crime and firearm charges for his role in a violent attack on a Native American man. The U.S. Department of Justice announced the conviction of William Keeble, a resident of Missoula, Montana, on Wednesday.
Keeble was found guilty of one count of conspiracy to commit a hate crime, one count of interference with a federally protected activity, and one count of possession of a firearm in furtherance of a crime of violence. The charges stem from an incident in August 2019, when Keeble and two other men attacked a Native American man in Missoula.
The attack was motivated by the victim's race and ethnicity, according to the Justice Department. The victim suffered serious injuries, including a broken jaw and a fractured eye socket.
Keeble faces up to 10 years in prison for the hate crime charge, up to 20 years for the firearm charge, and up to one year for the interference charge. He is scheduled to be sentenced on May 17.
The conviction is the latest in a series of hate crime prosecutions by the Justice Department. The department has made prosecuting hate crimes a priority, and has increased – Wasatch Defense Lawyers does not represent any parties mentioned above, nor is it our intent to represent any of the parties. If you would like to contribute to this story, or are in need of a legal consultation, contact us through our website or by calling (801) 980-9965 – Source: U.S. News & World Report, "Montana Man Convicted on Federal Hate Crime, Firearm Charges" Feb. 19, 2023.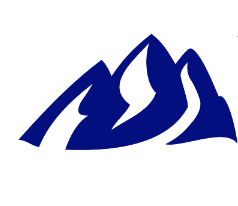 Latest posts by Wasatch Defense Lawyers
(see all)
Comments