Federal Hate Crime Charge Filed Against Man Accused of Anti-Asian Attack
Boston, MA (Feb 18, 2023) – A man accused of an anti-Asian hate crime in Massachusetts is now facing a federal charge. The incident occurred in the city of Cambridge on February 15th, when the suspect allegedly shouted racial slurs at an Asian-American woman and her daughter. The suspect then allegedly threw a glass bottle at the woman, causing her to suffer minor injuries.
The suspect, who has not been identified, was arrested and charged with a hate crime by the Cambridge Police Department. The U.S. Attorney's Office for the District of Massachusetts has now filed a federal charge of interference with federally protected activities against the suspect.
The incident has sparked outrage in the Asian-American community, with many calling for justice and an end to hate crimes. The U.S. Attorney's Office has stated that it is committed to prosecuting hate crimes and protecting the civil rights of all citizens.
The suspect is currently being held in custody and is expected to appear in court later this week. If convicted, he could face up to one year in prison and a fine of up to $100,000.
This incident is a stark reminder of the racism and hate that still exists in our society. We must all work – Wasatch Defense Lawyers does not represent any parties mentioned above, nor is it our intent to represent any of the parties. If you would like to contribute to this story, or are in need of a legal consultation, contact us through our website or by calling (801) 980-9965 – Source: "Man Accused of Anti-Asian Hate Crime Facing Federal Charge," U.S. News & World Report, February 19, 2023.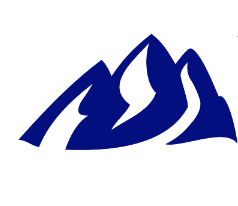 Latest posts by Wasatch Defense Lawyers
(see all)
Comments