Louisiana Police Make Arrest in 13-Year-Old Cold Case Murder Investigation
New Orleans, LA (Feb 18, 2023) – After 13 years of searching, Louisiana law enforcement has finally made an arrest in the murder of a 13-year-old girl. The victim, who was found dead in a wooded area in St. Tammany Parish in 2008, was identified as 13-year-old Quawan Charles.
The arrest of the suspect, who has not been identified, was announced by the St. Tammany Parish Sheriff's Office on Tuesday. The suspect is currently being held in the St. Tammany Parish Jail on a charge of second-degree murder.
The case has been a source of controversy in the community, as Charles' family has long accused the sheriff's office of not doing enough to investigate the case. The family has also accused the sheriff's office of not taking their concerns seriously.
The sheriff's office has denied these allegations and said that they have been working diligently to solve the case. They have also said that they have been in contact with the family throughout the investigation.
The arrest of the suspect is a major breakthrough in the case and brings some closure to the family of Quawan Charles. It is also a reminder that law enforcement is committed to finding justice for victims of violent crimes. – Wasatch Defense Lawyers does not represent any parties mentioned above, nor is it our intent to represent any of the parties. If you would like to contribute to this story, or are in need of a legal consultation, contact us through our website or by calling (801) 980-9965 – Source: U.S. News & World Report, "Arrest Made in 13-Year-Old Murder Case in Louisiana" Feb. 22, 2023.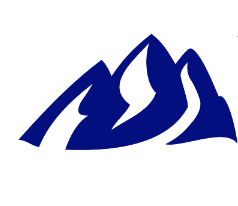 Latest posts by Wasatch Defense Lawyers
(see all)
Comments