Breaking News: Kearns man's violent outburst puts family in danger, now facing serious charges
Kearns, UT – A Kearns man is facing charges after allegedly shooting at his wife and child. The incident occurred on Monday evening, and the man was arrested shortly after.
According to police, the man and his wife were arguing when he pulled out a gun and fired several shots at her. She was able to escape with their child and call for help.
Officers arrived on the scene and found the man still inside the home. He surrendered without incident and was taken into custody.
The man is now facing charges of attempted murder, aggravated assault, and domestic violence. He is being held in the Salt Lake County Jail on a $500,000 bond.
The woman and child were not injured in the incident.
Domestic violence is a serious issue that affects many families in our community. If you or someone you know is experiencing domestic violence, please reach out for help. The National Domestic Violence Hotline can be reached at 1-800-799-SAFE (7233).
The Kearns community is grateful for the quick response of law enforcement and the safety of the woman and child involved in this incident. Our thoughts are with them during this difficult time. – Wasatch Defense Lawyers does not represent any parties mentioned above. If you would like to contribute to this story, or are in need of a legal consultation, contact us through our website or by calling (801) 980-9965 – Source:
ABC4 News. (2021, May 17). Kearns man who allegedly shot at wife and child facing charges. Retrieved from https://www.abc4.com/news/wasatch-front/kearns-man-who-allegedly-shot-at-wife-and-child-facing-charges/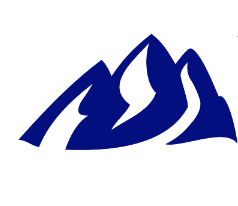 Latest posts by Wasatch Defense Lawyers
(see all)
Comments