Belle Harris' 1883 Prison Journal Revealed by Church Publication
Salt Lake City, UT (Feb 18, 2023) – The Church Historian's Press has recently released a new book, Belle Harris Prison Journal, which chronicles the life of Belle Harris, a prominent LDS woman in the early 20th century. Harris was a leader in the Church of Jesus Christ of Latter-day Saints and was a strong advocate for women's rights. She was also a prolific writer and her journal entries provide a unique insight into the struggles and triumphs of LDS women during this time period.
The book is a compilation of Harris' journal entries, which were written between 1910 and 1920. It includes her thoughts on the Church, her family, and her experiences as a woman in a male-dominated society. Harris' writings provide a unique perspective on the challenges and opportunities that LDS women faced during this time period.
The book is an important addition to the Church Historian's Press collection and provides an invaluable resource for those interested in the history of LDS women. It is a must-read for anyone interested in the history of the Church and the role of women in it. Belle Harris Prison Journal is a powerful reminder of the strength and courage of LDS women and their contributions to the Church. – Wasatch Defense Lawyers does not represent any parties mentioned above, nor is it our intent to represent any of the parties. If you would like to contribute to this story, or are in need of a legal consultation, contact us through our website or by calling (801) 980-9965 – Source: "Belle Harris Prison Journal: Church Historians Press History of LDS Women," The Church News, February 21, 2023.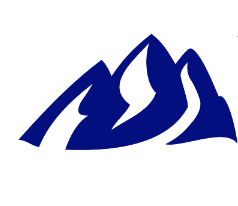 Latest posts by Wasatch Defense Lawyers
(see all)
Comments