Tragic Fatal Accident at Utah/Nevada Border Claims Life of Wrong-Way Motorist
Salt Lake City, UT (Feb 18, 2023) – A wrong-way motorist was killed in a crash with a semi-truck near the Utah-Nevada border on Tuesday.
The Utah Highway Patrol reported that the crash occurred at around 4:30 a.m. on Interstate 15 near the Utah-Nevada border. The wrong-way driver, who has not been identified, was traveling southbound in the northbound lanes of the interstate when they collided head-on with a semi-truck.
The driver of the semi-truck was not injured in the crash, but the wrong-way driver was pronounced dead at the scene. The cause of the crash is still under investigation.
This tragic accident serves as a reminder of the dangers of driving the wrong way on a highway. Drivers should always be aware of their surroundings and pay attention to the road signs. It is also important to be aware of other drivers and to be prepared to take evasive action if necessary.
Our thoughts and prayers go out to the family and friends of the wrong-way driver who was killed in this tragic accident. We urge all drivers to be extra cautious when driving and to always follow the rules of the road. – Wasatch Defense Lawyers does not represent any parties mentioned above, nor is it our intent to represent any of the parties. If you would like to contribute to this story, or are in need of a legal consultation, contact us through our website or by calling (801) 980-9965 – Source: CDLLife.com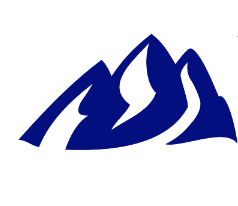 Latest posts by Wasatch Defense Lawyers
(see all)
Comments