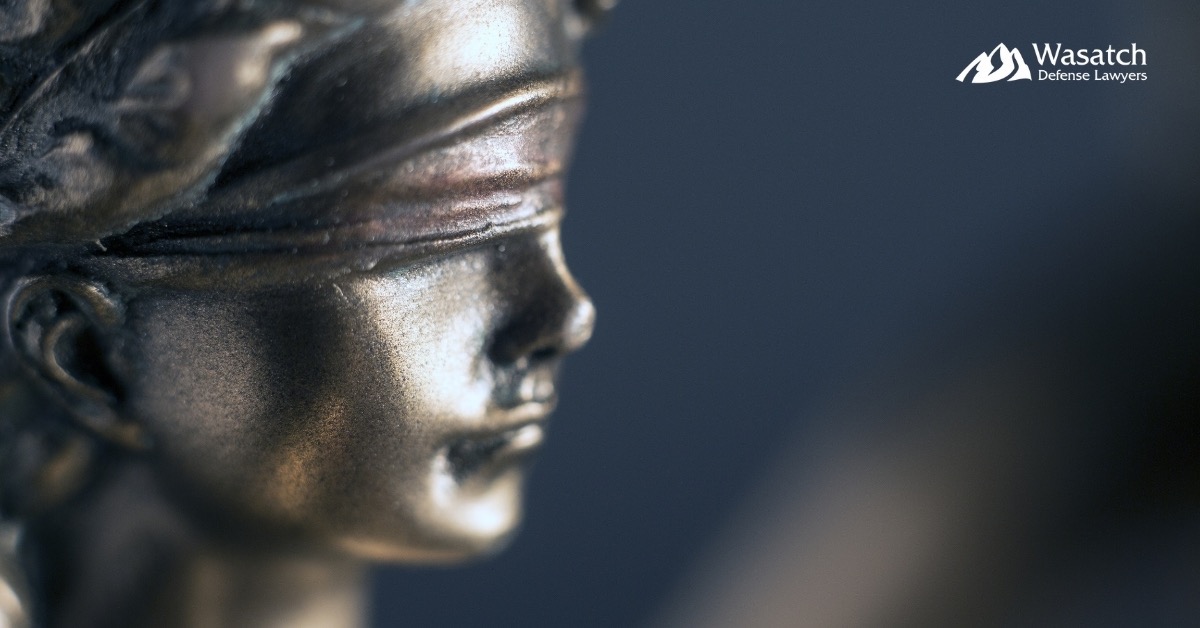 Surge in Celebrity Sex Crime Convictions
It once may have seemed that famous people were immune to being found guilty of sex crimes. It's true that not all celebrities accused of criminal sex offenses are convicted, but in recent years, public figures have received guilty verdicts with increasing frequency. For anyone, a celebrity or an average U.S. American, having an experienced Utah criminal defense lawyer is necessary to protect your rights and build the best possible defense for you, if you're accused of a sex crime in the state.
Some famous people convicted of sex crimes have received long prison sentences and large fines, and have become registered sex offenders. Typically, even when famous people accused of sex crimes are not convicted, their careers and reputations are destroyed. Here are just a few examples of the many cases, present, and past that mark the increasing rates of accusations of sex offenses by celebrities.
Today's Soaring Rates of Celebrity Sex Crimes Convictions
The advent of the Me Too age encouraged sex crime victims to come forward. Accusers have shared decades of information about previously unreported sex crimes by celebrities. Waves of new accusations have led to terminated employment, devastated families, staggering lawsuits, and criminal charges.
Bill O'Reilly, Kevin Spacey, R Kelly, Charlie Rose, Mark Halperin, Tavis Smiley, Mario Batali, Russell Simmons, Chuck Close, Jon Heely, have been recently accused of sex crimes against one or multiple victims. Some are being sued, or may yet be criminally charged, arrested, convicted, and sentenced. These are just a few of the growing number of celebrities charged with sex crimes over the past few years.
Some have already been formally charged and have not yet been to trial. Others have already made such enormous settlements in civil lawsuits and been ordered to pay such high fines imposed by the criminal courts that famous accused sex offenders coast-to-coast have collectively generated a veritable national celebrity sex crime economy.
Historically Lower Rates of Celebrity Convictions for Sex Crimes
Celebrity convictions for sex offenses is not actually a new phenomenon. Back in the pre-Me Too era, there was the occasional conviction of a public figure for sex offenses.
If You Have Been Accused of a Sex Crime
The shift from the historical trend of very infrequent celebrity convictions for sex crimes toward much more strongly encouraging victims to seek justice against famous perpetrators is a positive change. However, some accusations of sex crimes have been found to be false. If you have been falsely accused and may face criminal charges of a sex offense, contact the best sex crime defense lawyer in Salt Lake City who specializes in sex crimes defense.
To prevail, your case must be thoroughly prepared:
Witnesses who can provide an alibi for you or testify on your behalf must be contacted.
A range of other documentary and physical evidence must be collected.
You may be advised to take psychological tests.
Writing down as many details as you can recall is essential.
Various investigations may be necessary.
A number of other criminal case preparations must be made.
It's critical that you obey all laws and court rules.
Work with the most experienced criminal law attorney available to you. A seasoned criminal defense attorney can guide you through the Utah criminal court process and ensure that all your rights are protected and that the best and most thorough case possible is built for your defense.
Why You Need a Sex Crime Defense Lawyer in Utah?
When faced with a record as a criminal sex offender and possible prison time, you need to have a well-experienced criminal defense lawyer represent you. If you are faced with charges of one or more sex offenses:
An experienced sex crimes defense attorney will examine the details of your case and determine if you have been wrongfully charged.
Your attorney will listen carefully to all details, and then will review the strengths and weaknesses of your case with you, and evaluate your risk of conviction and consequences.
Your lawyer will determine if there are reasons why the case should be dismissed without going to trial.
If charges are not dismissed, your lawyer may negotiate a plea bargain with the prosecutor for you, or advise you if going forward to trial is more likely to be in your best interest.
If an acceptable plea bargain cannot be agreed upon, your criminal defense attorney will prepare your case, present all the relevant evidence at trial, and work aggressively to prove your innocence.
Wasatch Defense Lawyers, Salt Lake City, UT
We are criminal defense attorneys in Salt Lake City, UT. We specialize in defense against charges of sex crimes. If you have been charged with a sex offense, you deserve the best possible defense that a team of top criminal defense lawyers can build for you.
We immediately work to get charges reduced or get the case dropped and to keep you out of jail and off the sex offender registry. We use an aggressive approach that produces favorable outcomes for our clients.
Call Wasatch Defense Lawyers, Salt Lake City UT at (801)980-9965 for a free, confidential case review. (We speak fluent Spanish and German.) Ask about payment arrangements and our military discounts.

Latest posts by Craig R. Chlarson
(see all)
Comments