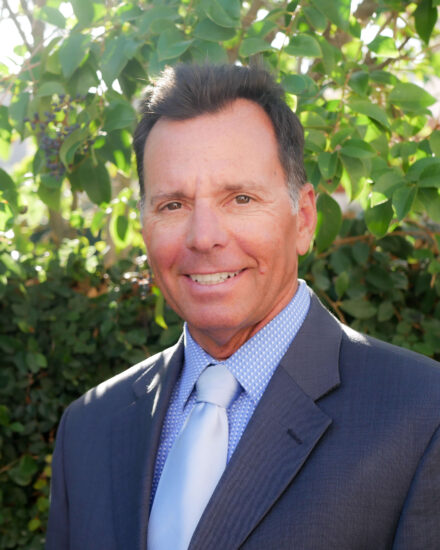 Darrell J. York, Attorney at Law
Criminal Defense, Violent Crimes, Sex Crimes, Drug & Immigration Crimes
Attorney Bio
Introducing Attorney Darrell J. York, a seasoned law professional with an illustrious career spanning over three decades. Darrell brings a depth of expertise and a unique perspective to the Wasatch Defense Lawyers team.
Starting his journey in the realm of law enforcement, Darrell served as a dedicated police officer and police sergeant in California for 24 years. During his time in service, he wore many hats; from working Internal Affairs and Narcotics Investigation to serving as a Patrol Supervisor, Field Training Officer, and a part of the DUI task force.
While still serving on the front lines of law enforcement, Darrell was simultaneously pursuing his law degree, leading to his admittance into the prestigious California State Bar in 1990. He began practicing law in 1993, skillfully balancing this new responsibility with his ongoing commitment to the police department.
After retiring from law enforcement in 2004, Darrell chose to channel his dedication and passion into criminal defense. He served at two prominent criminal defense firms in Southern California, successfully representing more than 1,000 individuals in criminal cases.
Admitted to the Utah State Bar in 2012, Darrell expanded his practice to represent plaintiffs in police excessive force and false arrest cases in federal courts throughout California. His distinctive background and skill set have led to outstanding results in his criminal cases and numerous substantial settlements in his excessive force cases. In addition, Darrell has also lent his expertise as a police practice expert in federal court cases.
Having relocated to Salt Lake City in 2022, Darrell continues to passionately represent clients in criminal and police excessive force cases. We are delighted to welcome Attorney Darrell J. York to our team, where he will undoubtedly continue to champion for justice and the rights of his clients.
Remember Your Rights:
You Have the Right to Remain Silent
The police are trained to get you to incriminate yourself. DON'T BE INTIMIDATED! Fight back. Get quality legal advice from us as soon as possible.
You Have the Right to Examine the Evidence
This right covers ALL evidence against you, including eyewitnesses, scientific analysis, and any surveillance of your activities.
You Have the Right to an Aggressive Defense
Don't settle for less than the most diligent and hardworking attorney you can retain. We stake our reputation on fighting for our clients' rights.