Judge Dismisses Case of 94 Women Alleging Sexual Assault by Utah Doctor
Salt Lake City, UT (Feb 18, 2023) – 94 Utah women have filed a lawsuit against an OBGYN for alleged sexual assault. The case was recently dismissed by a judge, citing a lack of evidence.
The women, who are all former patients of the OBGYN, allege that he sexually assaulted them during their appointments. They claim that he touched them inappropriately and made inappropriate comments. The women also allege that the OBGYN did not obtain their consent before performing any examinations.
The judge dismissed the case due to a lack of evidence. The women had no physical evidence to support their claims and the judge found that the allegations were too vague to be taken seriously.
The OBGYN has denied all allegations and has not been charged with any crime. He has stated that he is confident that the case will be dismissed and that he will be exonerated.
The case has sparked a debate about the need for better protections for patients in medical settings. Many have argued that medical professionals should be held to a higher standard and that patients should be able to trust their doctors.
The case is still ongoing and it remains to be seen what the outcome will be. In the meantime, it is important to remember that all patients have the right to feel safe and respected in medical settings. – Wasatch Defense Lawyers does not represent any parties mentioned above, nor is it our intent to represent any of the parties. If you would like to contribute to this story, or are in need of a legal consultation, contact us through our website or by calling (801) 980-9965 – Source: The Salt Lake Tribune, "94 Utah Women Sue OBGYN for Sexual Assault, Judge Tosses Case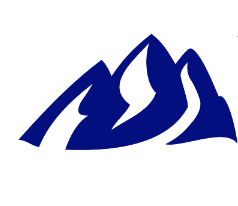 Latest posts by Wasatch Defense Lawyers
(see all)
Comments